10 Essential New York Artists: #4 Living Colour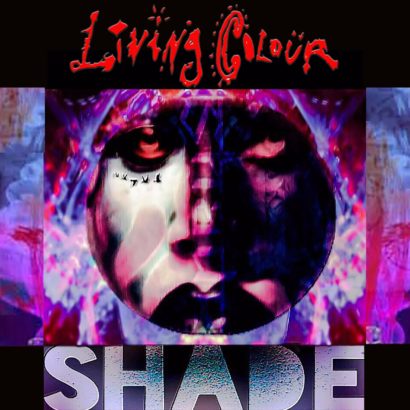 The News: The new Andre Betts produced Living Colour album Shade was unleashed today! Living Colour is supporting Prophets of Rage at the Apollo Theater on this Tuesday. Prophets of Rage members are Tom Morello, Tim Commerford, and Brad Wilk along with DJ Lord and Chuck D of PE, and B-Real of Cypress Hill.
The first taste of the album was their cover of the Notorious B.I.G. track Who Shot Ya that originally appeared in '95. It's a powerful statement against gun violence that people can rally behind as an alternative to throwing their hands up at the omnipotent NRA. Vocalist Corey Glover, guitarist Vernon Reid, bassist Doug Wimbish, and drummer Will Calhoun are just the guys to serve it up. I spoke with them about it after their show at City Winery on Wednesday evening, August 17, 2016.
I have enormous RESPECT for these guys as artists and as people and our conversation was significant to me personally. It was meaningful not only because I enthusiastically support what they are trying to accomplish in speaking out against gun violence but also because Living Colour was the first major band that I interviewed as a college radio DJ. It was live on the air at WICB in 1991 making it a 26 year old interview.
Something else that I got a boot out of is after the interview with all four members wrapped up, I got to speak with Doug Wimbish a little bit and enjoy some brief recollections of his days as a session man in the house band of Sugarhill Records. It's him playing arguably the most famous bass line of all time, White Lines by Melle Mel! He was also on The Message by Grandmaster Flash and the Furious Five among a million others. Something Doug told me that I didn't know was that he was guy who, years before he joined the band, took Mick Jagger (who he played with on Primitive Cool among other things) and Jeff Beck to see Living Colour at CBGB. This moment was also referenced in the '91 interview as it was a key one in getting their career rolling…
Here's a bonus bit: Corey speaking about The Notorious B.I.G….
Go to #5 artist Jesse Malin & D Generation