BORIS Assault Warsaw In Brooklyn With High Volume Irony Joy
Oh BORIS!
Atsuo, Takeshi, and Wata otherwise known as BORIS shot off sonic swirls of drone defined by neither riff nor fuzz on Wednesdsay, November 1st. Their show, from the lighting to the dry ice to the gestures, is too big for Madison Square Garden so Warsaw, the 1,000 person capacity hall East of McCarren Park was the perfect venue to be immersed in the Tokyo trio's sonic world. Drawing from noise rock and a handful of metal sub-genres, all three members contribute vocals which decorate the ever-changing shapes of their compositions.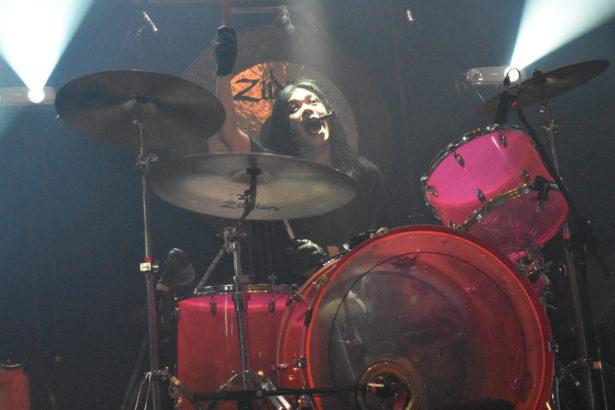 BORIS's beating heart is drummer Atsuo whose gong is worthy of Peter Criss in '76.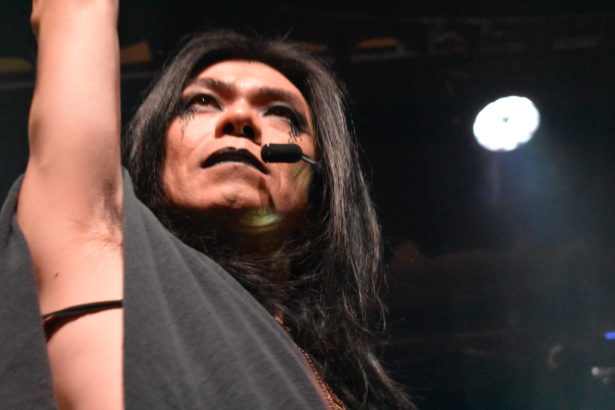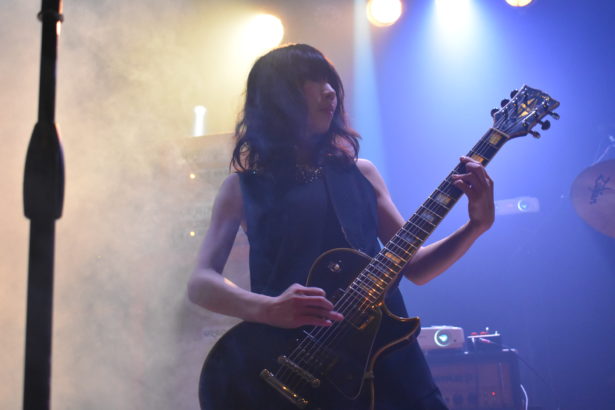 In front of a mighty Orange stack, Wata hypnotizes with guitar and keys.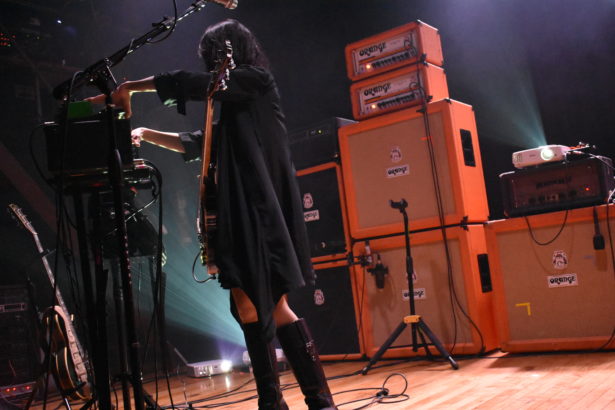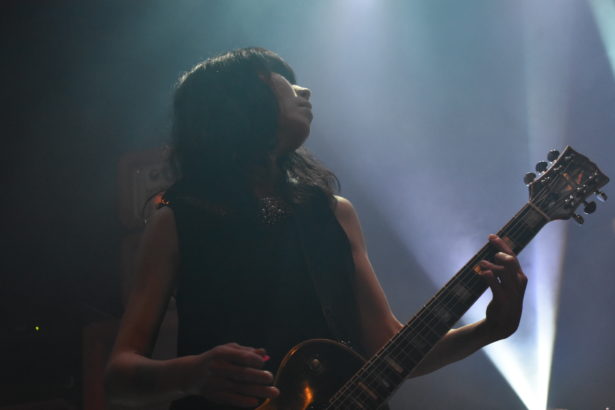 While Atsuo's mascara nods to all past ghosts of glam, goth, shock, and theatrical rock; this band destroys any attempt at classification as labels like sludge and shoegaze could be thrown around just as easily as ambient and drone. It is however, nothing but cohesive and does not genre hop. It is holistic and smart but doesn't show off. It's not afraid to be dumb either! That is to say the spirit of Sabbath and Dio and Nigel Tufnel imbue BORIS to the extent of wrapping the challenging experimental ambition in a joyful package full of postmodern smiles. Yet, its not winking. It's knowing. And no half measures are taken. What I'm driving at is its perfect and its driven in no small part by Takeshi who plays a mad double-neck bass and guitar unit.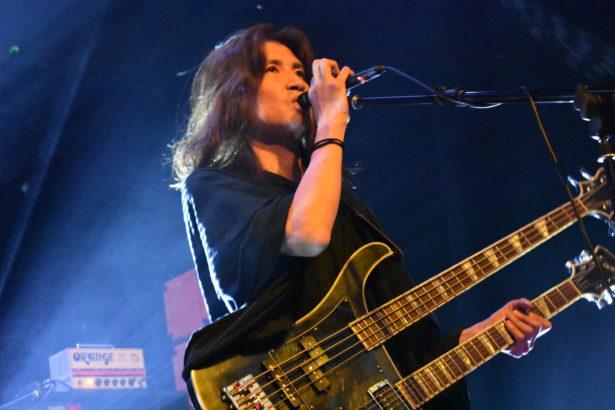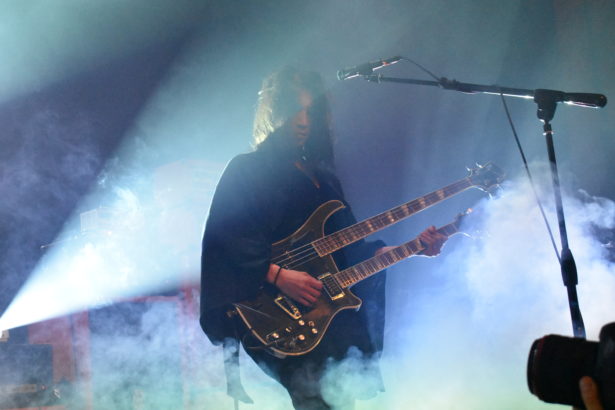 Enjoying milk after the show!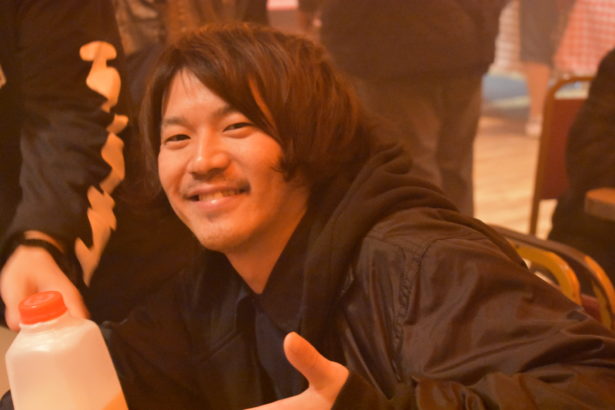 BORIS has been honing their fiercely independent aesthetic since the 90s and have released no less than two dozen albums. In that time, they've cross-pollinated with fellow Japanese musician Merzbow (most often) as well as the well-missed Asobi Seksu. They did a wicked EP called BXI seven years ago with Ian Astbury of The Cult who mentioned his enthusiasm for the group when I spoke to him last year. They're currently celebrating their 25th anniversary and touring behind the Dear album released in July on the Los Angeles based label Sargent House.