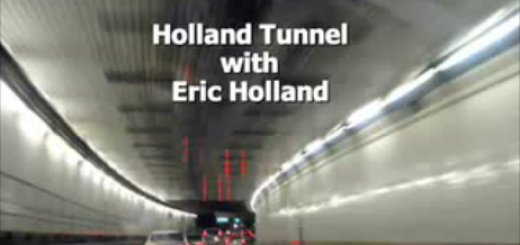 The weather held up and Los Lobos sailed through a dynamite set while our boat cruised the Hudson. Don't Worry...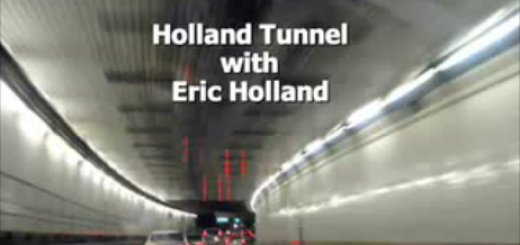 It had been 25 years since Robert Cray had played Prospect Park but overcame the rain and turned in a...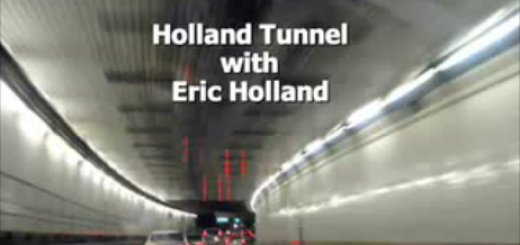 Caught Cracker the other night at the Highline – good kind of show…a band that never got that popular playing...