Little Steven Leading Scorching 15 Piece Band Into Capitol & Gramercy Theatres
Catch them if you can at The Capitol Theatre tomorrow night & The Gramercy Theatre on Monday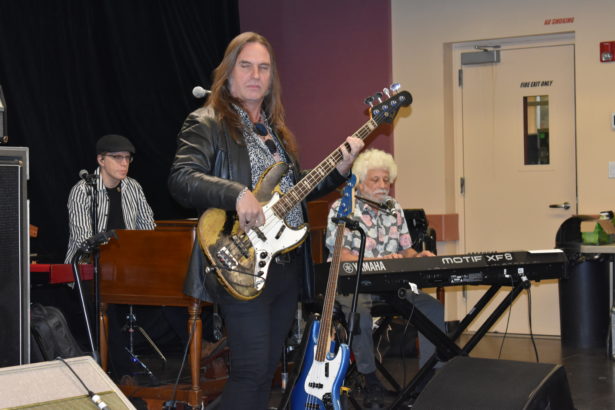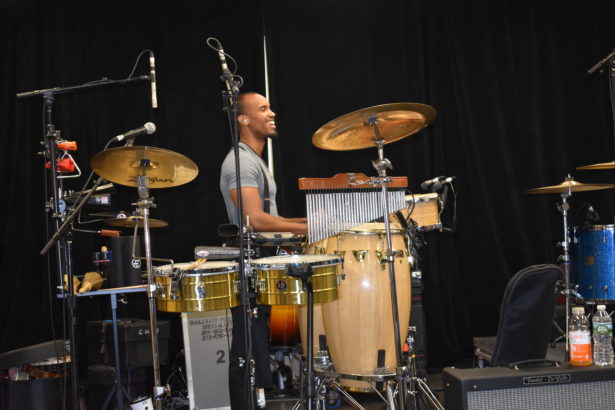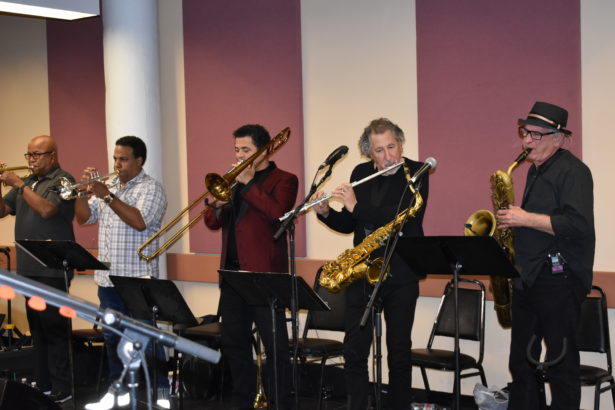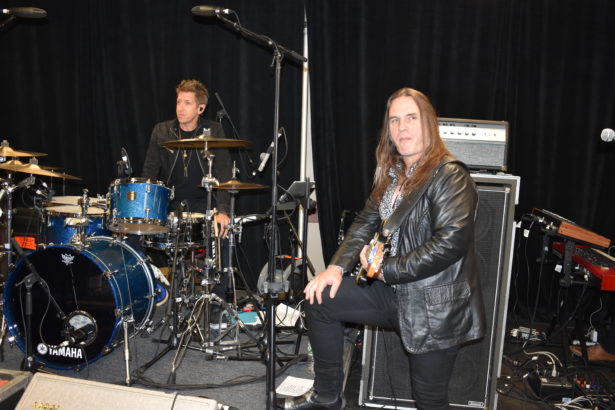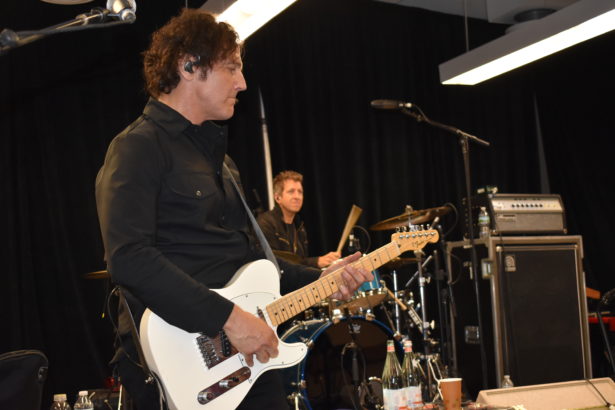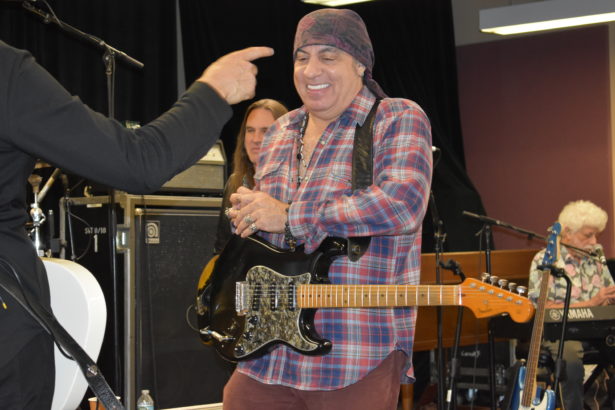 Little Steven (AKA Steven Van Zandt and Silvio Dante among other things) is touring behind the undeniable Soulfire album – his first as a bandleader since '99. That record, Born Again Savage was garage-y power trio. The stacked new group revives The Disciples Of Soul name and sees the Jersey Shore Sound architect surrounded by three fabulous backing singers as well as a five piece horn section. Here's how it breaks down…
Stevie Van Zandt – Guitar/Vocals
Marc Ribler – Guitar
Charley Drayton – Drums
Everett Bradley – Percussion/Backing vocals
Lowell "Banana" Levinger – Piano/Mandolin
Andy Burton – Organ/Strings/Accordion
Rusty Cloud – Organ (Paris through Barcelona)
Jak Daley – Bass
Eddie Manion – Baritone Sax
Stan Harrison – Tenor Sax/Flute
Clark Gayton – Trombone
Ravi Best – Trumpet
Ron Tooley – Trumpet
Jessica Wagner – Backing Vocals
Erika Jerry – Backing Vocals
YahZarah – Backing Vocals
Soulfire was arranged and produced by Van Zandt at his own Renegade Studios in New York City, co-produced and recorded by GRAMMY® Award-winner Geoff Sanoff and co-produced and music directed by guitarist Marc Ribler.
The rare break in E Street Band action that Bruce is using to make a Broadway run allowed Steven the opportunity to revive The Disciples Of Soul concept and sing some of the best songs that he's written throughout his career and given to the likes of Southside Johnny and Gary U.S. Bonds to sing. Perfect touches abound with nods to doo-wop, blaxpoloitation, spaghetti westerns, and Etta James. The180 gram wax is recommended…natch!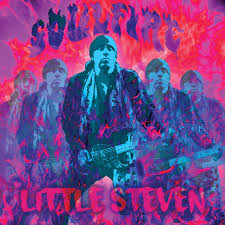 I got to speak with SVZ at Carroll Studios in Hells Kitchen before the group blasted through a pair of tunes for WFUV Public Radio that will air in the future. I took a few photographs while they tuned up and for the first short while of the performance.