Living Colour Interview At WICB 20th Anniversary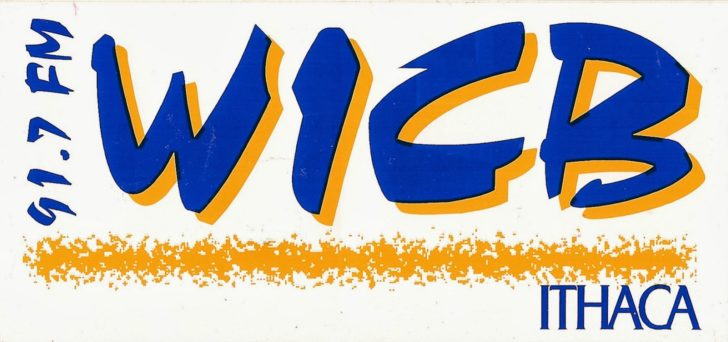 In early 1991 while I was in my last semester at Ithaca College and a jock on IC's radio station WICB, Living Colour was enjoying a high point of commercial success. The album they released the previous summer, Time's Up – their second – was on its way to gold status and the Grammy Award for Best Hard Rock Album. However, bass player Muzz Skillings, who is the subject of this interview along with singer Corey Glover, would leave the band not long afterwards and the band broke up in 1995.  They re-formed in 2000 and still kill.
I remember Muzzy as friendly and Corey as a bit stand-offish at first although he warmed up as the interview went on.  He wound me up a bit (as you'll hear if you listen) with that crack about watching me turn red but I got a little payback in the exchange about Queen Latifah.  They were both eloquent and gave some excellent insight into the band.  Specifically, they spoke about lyrics (like on Someone Like You)  which could fairly be characterized as overtly political but, as Skillings pointed out, merely reflected issues the guys were confronted with on a daily basis.  Radio airplay, the BRC (Black Rock Coalition), the Mick Jagger connection, Fishbone, and the Urban Dance Squad are enter into the conversation.
I post as it will still be of interest to fans of this essential New York (although still underrated) rock bank.
Living Colour Radio Interview Part 1, 1991
Living Colour Radio Interview Part 2, 1991
Living Colour Radio Interview Part 3, 1991