Pictures of Tom Petty's Last New York Concert
The death of Tom Petty this week leaves a hole in my heart that only his music can fill. As is always the case when we lose an artist that made the world a better place, I am trying to celebrate the life and the music more than bemoaning the loss. The grim reality is we've had plenty of practice recently reconciling the deaths of musicians who have touched our lives and it's something we'll be forced to continue to do. Having just seen Tom Petty and The Heartbreaker on their 40th anniversary tour on July 27th – which turned out to be their last appearance in New York – I'd like to share these wonderful pictures generously made available to me and WFUV by the site of the show Forest Hills Stadium and photographer Dana Distortion.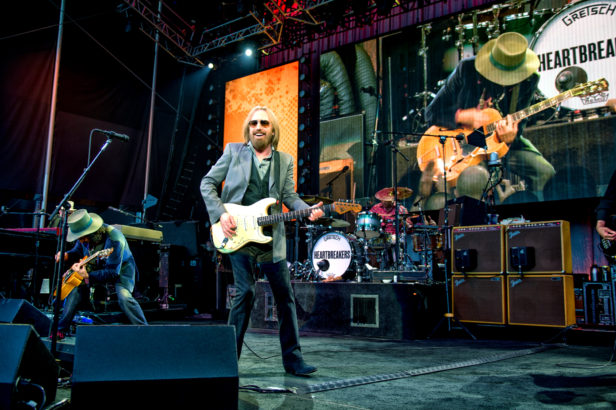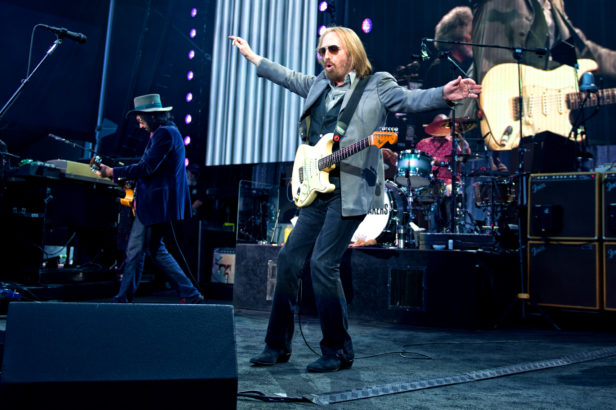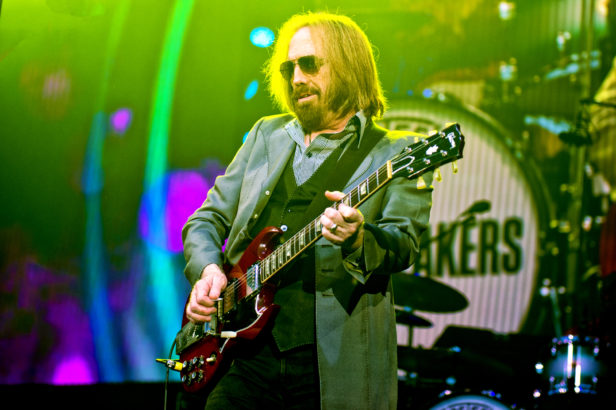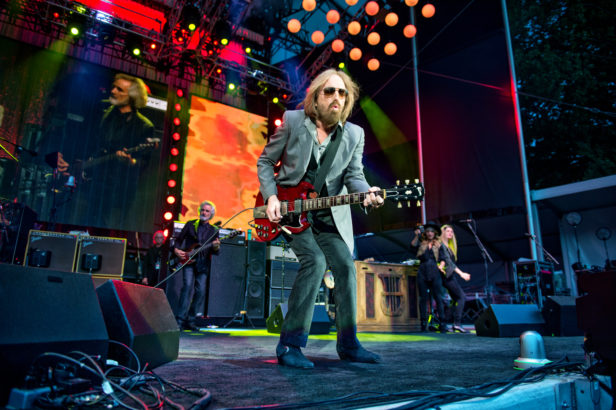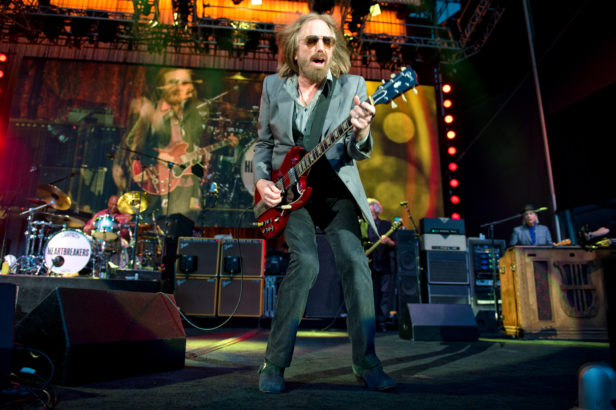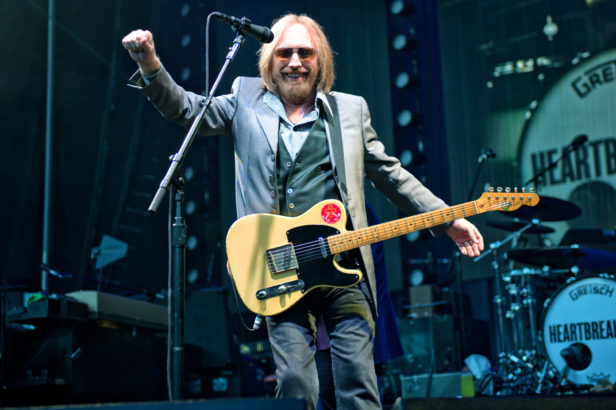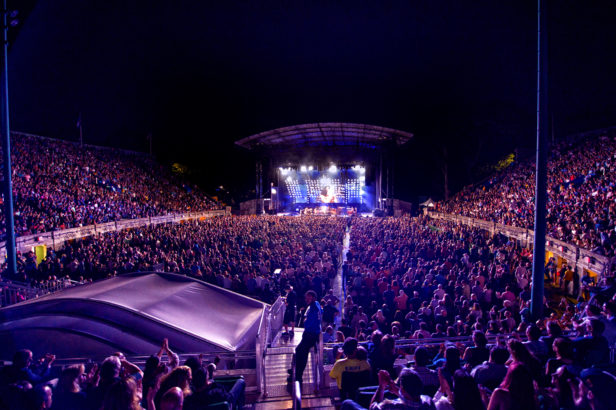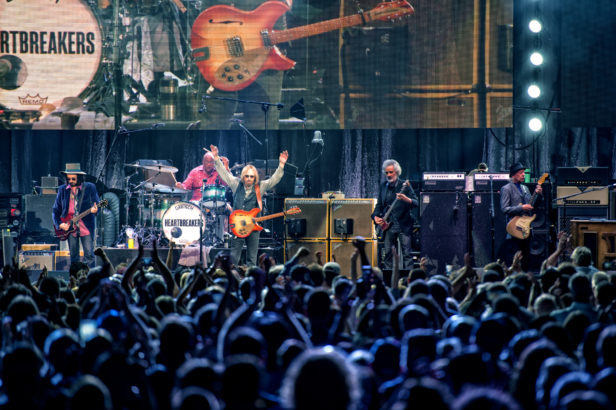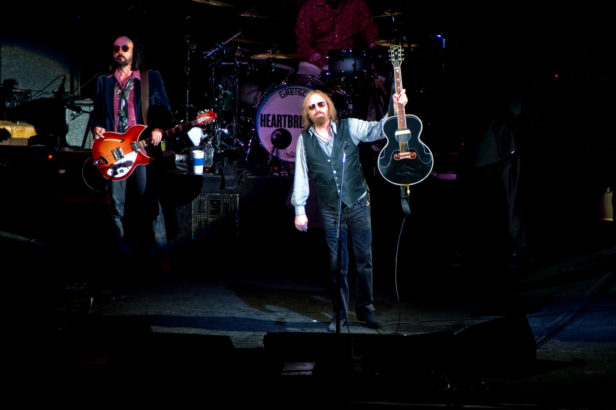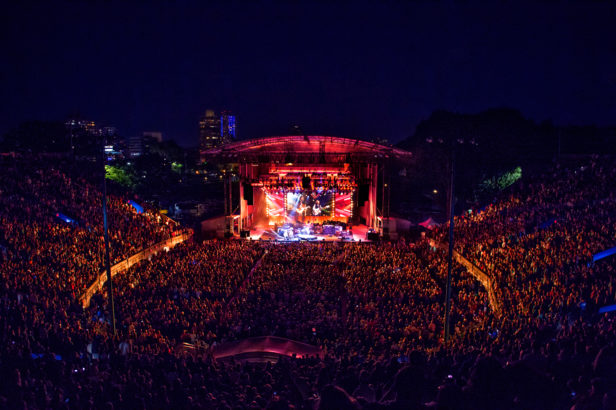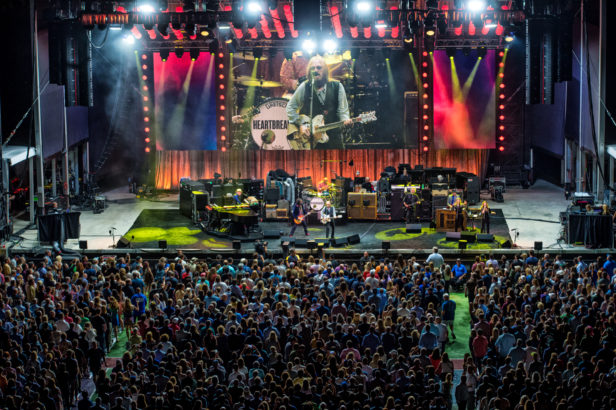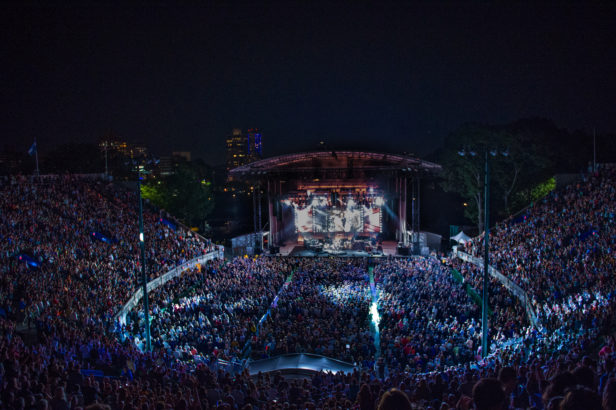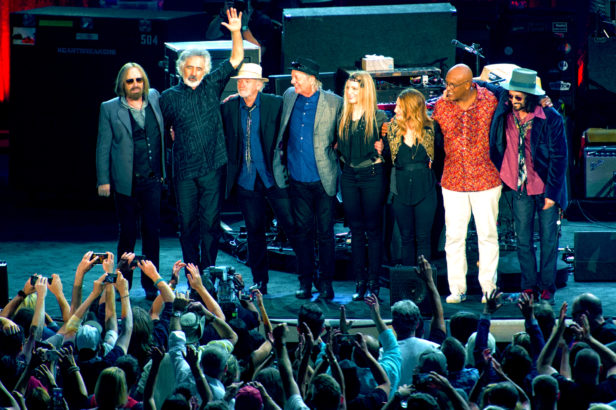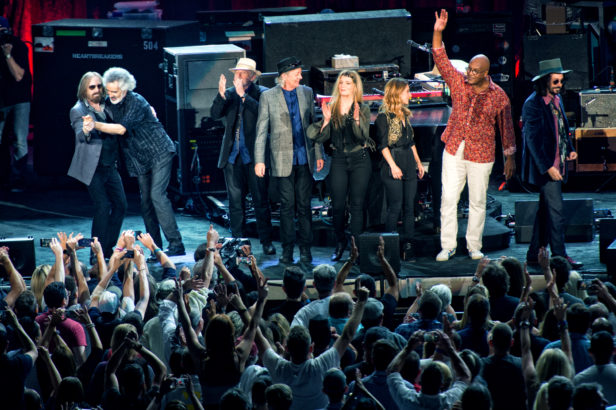 I was at the venue that night enjoying the show but also representing WFUV who was in the midst of toasting TP as an essential artist. In order to remind myself of possibly entertaining bits of information to share on FUV that week, I had been re-reading the outstanding biography about Tom Petty simply called Petty penned by Warren Zanes, who you may remember from his days with the mighty Del Fuegos.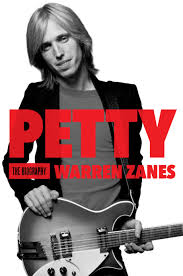 It includes his personal experiences with Tom that began when the Del Fuegos were opening shows for TP & The Heartbreakers on his Southern Accents tour and grew into a friendship that afforded him the access to write a proper bio. In fact, I've been on a Tom Petty and The Heartbreakers kick since last December when his first nine albums (1976-1991) were reissued, oh so gloriously, on vinyl.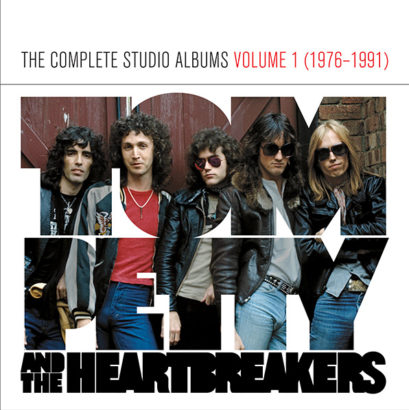 Volume 2 followed shortly thereafter…
As it is with Charles Bradley and Grant Hart and Walter Becker and Glen Campbell and Gregg Allman and Butch Trucks and Chris Cornell and Chuck Berry and Clyde Stubblefield and so many others, Tom Petty left behind an embarrassment of riches. In case you missed it, here is a link to Petty's last interview with LA Times journalist Randy Lewis.