The Pixies Kill Again At Capitol Theatre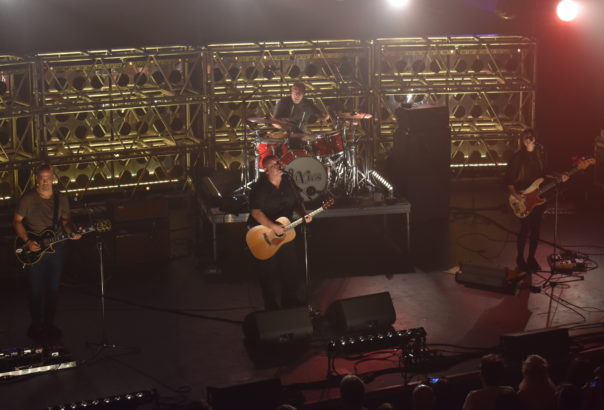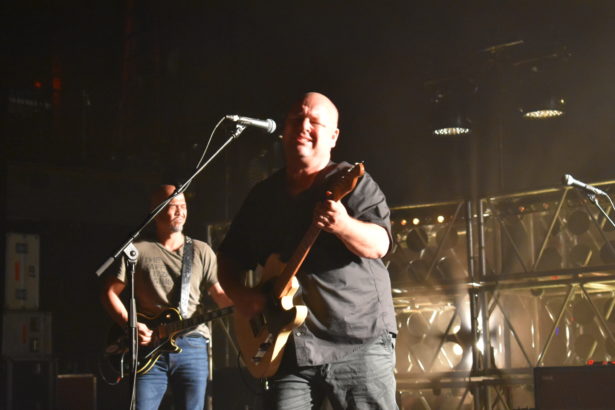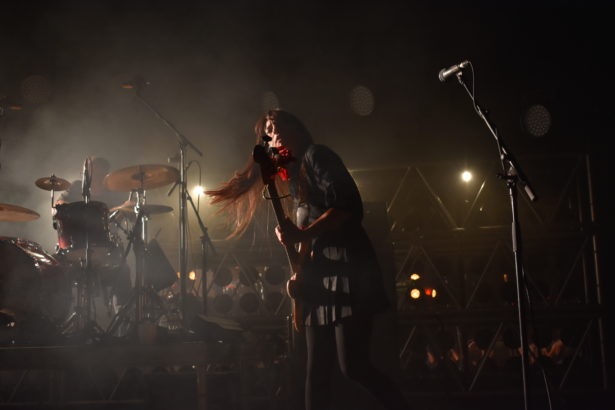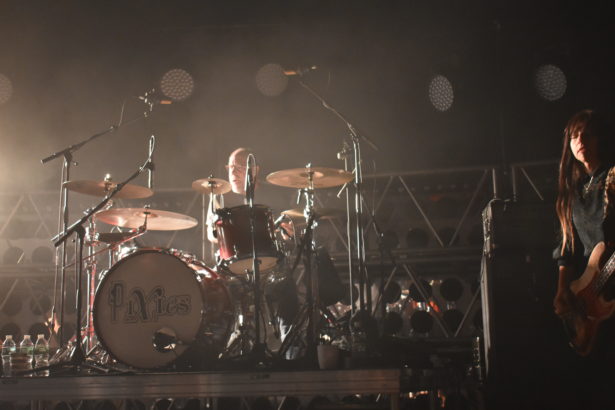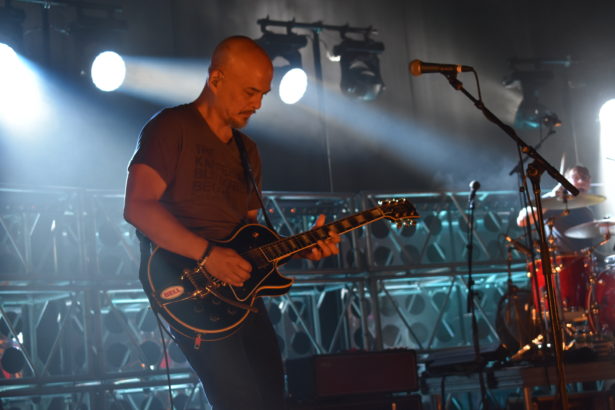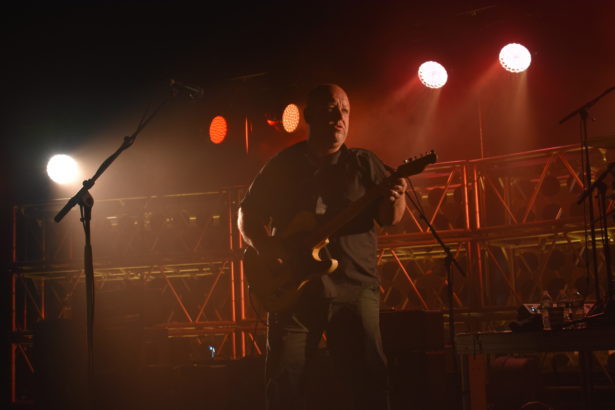 The only sensible response to The Pixies frequent touring since 2004 is to gluttonously consume all the shows it is possible to attend! The quartet with roots at Umass Amherst added a sequel to their Cap show of 2014 last night and followed up on the three New York shows they roared through in May.
The presentation has been upgraded with a brand new, sleek, industrial stage set designed by the band's longtime production manager Simon Foster and lighting designer Myles Mangino. Even if the new configuration had done nothing else but eliminate the blinding light that they've been throwing at the audience, it would have been a win. However, the simple elegant design utilizing special pods behind the band that house all the lighting maintained the dramatic and intense backlit effect while alleviating the negative aspects suffered by squinty fans of recent years.
The setlist continues to feature the group's most memorable material from the initial late eighties through early nineties era while cherry picking the pair of post-reunion discs. The second of these – in case you missed it, Head Carrier, came out last fall and was the first to feature Paz Lenchantin who was given a vote of confidence last year when she gained official full-time membership in The Pixies.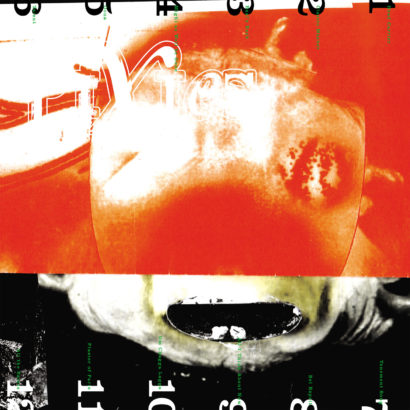 Sunflower Bean opened up the show last night and didn't waste the opportunity to gain some new fans. It's a pleasure to continue to monitor the New York trio who I had a chance to speak to at SXSW last year. HERE is a flashback to that conversation and performance in an intimate Austin venue.
The last time The Pixies hit the Capitol Theatre was, like last night, also a Sunday evening and it was only the fourth show for the then new bass player Paz. Charles, Joey, and David gave me a chat before that show and I was able to shoot some video of the performance. The highlights make up the video below.