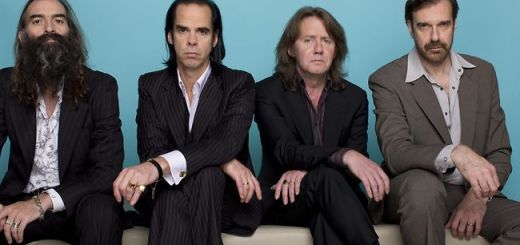 Links are to my reviews… 1 Massive Attack/Thievery Corporation/Nada Surf; Beacon Theater/Mercury Lounge 2 Grinderman; Best Buy Theater 3 New...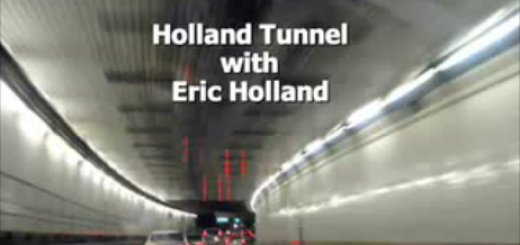 Here's a pic of Cory Chisel and I. Our beards chatted for a while.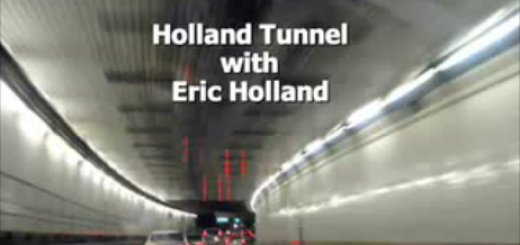 Raconteurs are better than The Dead Weather or Brendan Benson's new one but that doesn't mean both aren't good albums.