Tagged:
Bruce Springsteen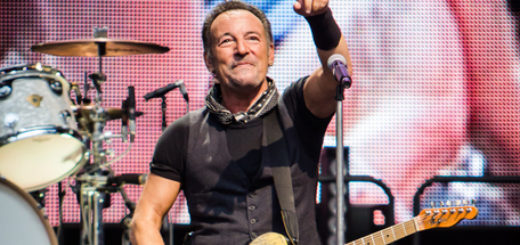 Springsteen Reaches New Heights (& Lengths) In Jersey (8-23-16) 8-25-16 & Tonight at Metlife Stadium "I want to hear that...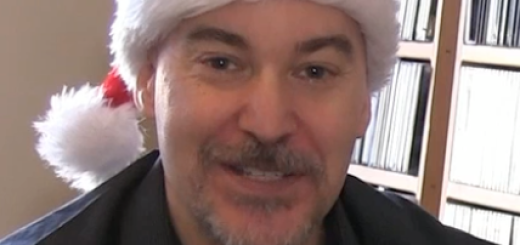 Ho Ho Ho!  Here's some suggestions if you'd like to give (or receive) the gift of music this holiday season...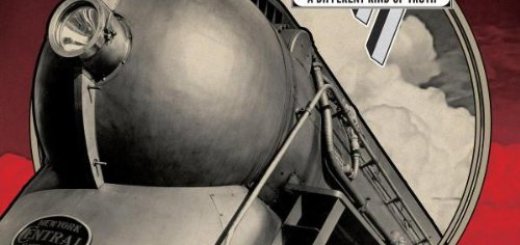 In a seven day stretch that started with Van Halen at Mohegan Sun and included They Might Be Giants at...