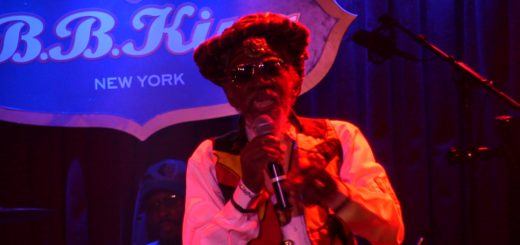 Bunny Wailer at BB Kings 5-1-16, Pearl Jam 5-2-16 I was almost resigned to missing the most important living reggae...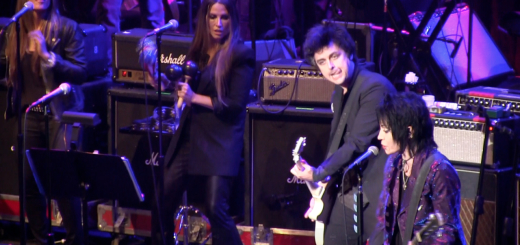 While raising dough for Little Kids Rock, a nonprofit music education charity, Cheap Trick, Billie Joe Armstrong, and Alice Cooper lead...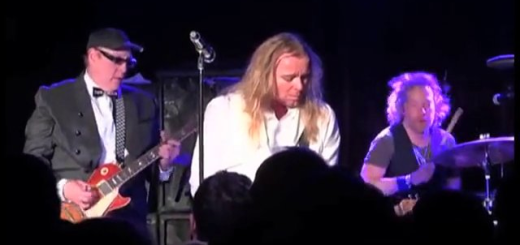 …on Sunday the 28th of April, 2013.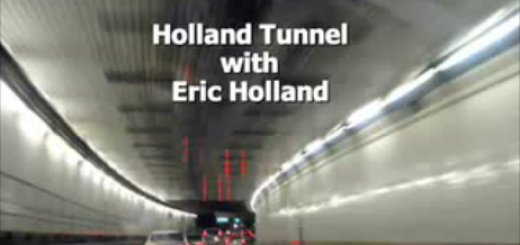 The legendary Rockville, Illinois quartet invaded Irving Plaza on 1/25/10.