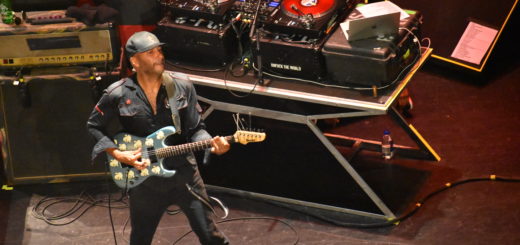 What a band, what a night! Last night Prophets of Rage celebrated the release of their debut album at the...
The News: The new Andre Betts produced Living Colour album Shade was unleashed today! Living Colour is supporting Prophets of Rage...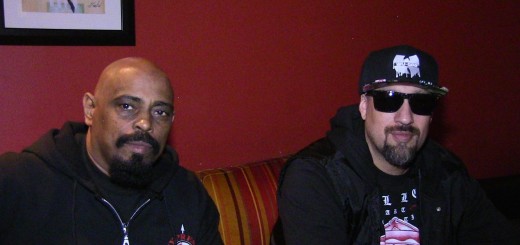 Cypress Hill released their enduring third album Temples of Boom 20 years ago and they're celebrating that anniversary with a...