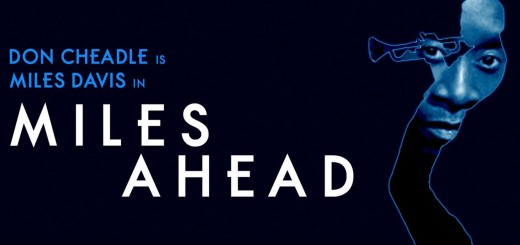 Miles Davis Biopic & Albums Coming Soon With the New York Film Festival 2015 and the Sundance Film Festival 2016...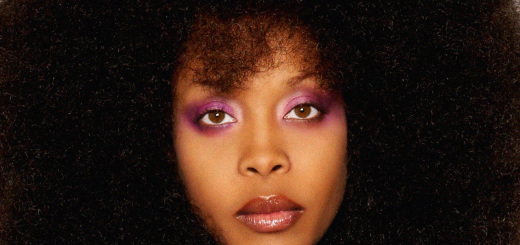 …you know, the ones I saw! 1 Dinosaur Jr; Irving Plaza 2 Metallica; Apollo 3 Robert Plant; Prospect Park 4...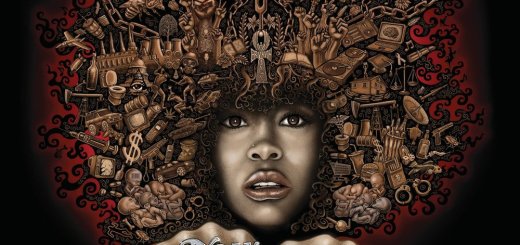 The goddess Badu sings with the phil…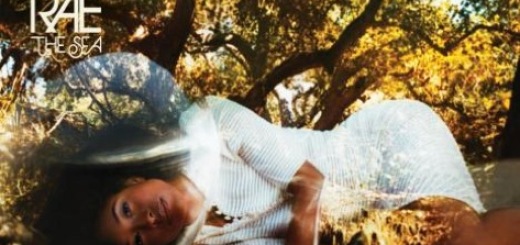 …the links are to my video reviews of the album or a concert appearance by the band. 1 Spoon: Transference...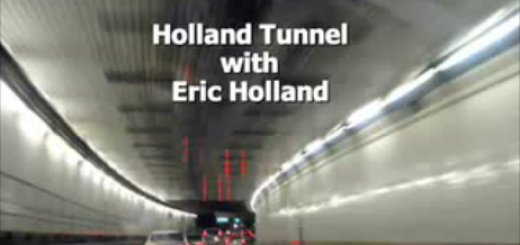 Here's what I said about Part 1 two years ago…