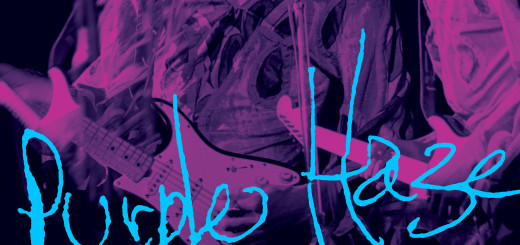 Here is the last of the hollandude.com Record Store Day 2015 exclusive giveaways!  This is a "double A side" 7″...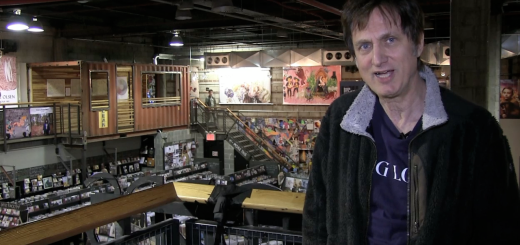 Record Store Day…What an excellent idea!  It's not only really just become a thing.  It's really just become a great...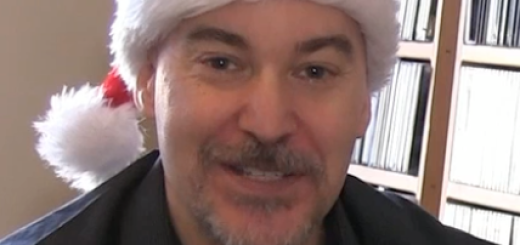 Ho Ho Ho!  Here's some suggestions if you'd like to give (or receive) the gift of music this holiday season...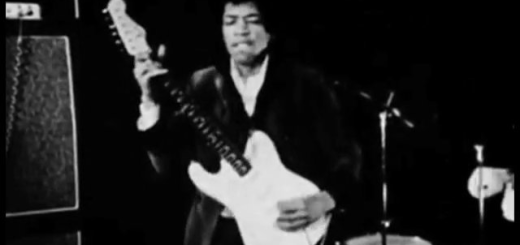 Hear My Train a Comin' is a must for Jimi fans… I can talk Jimi all day and so can...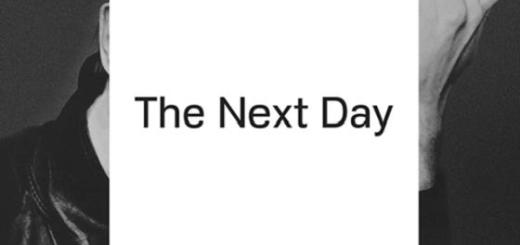 Fresh stuff from a couple of immortals…