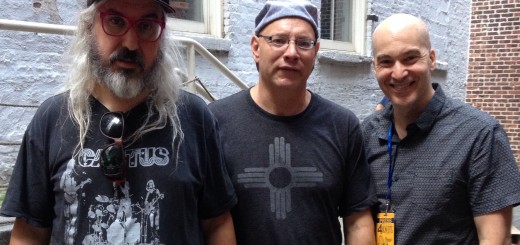 An embarrassment of concert riches this 2014 summer in NYC from the NY Philharmonic to John Hiatt to Dinosaur Jr....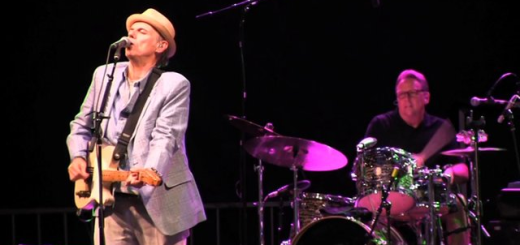 Legendary singer-songwriter John Hiatt spoke about the blues & his new album Terms of My Surrender and then got down...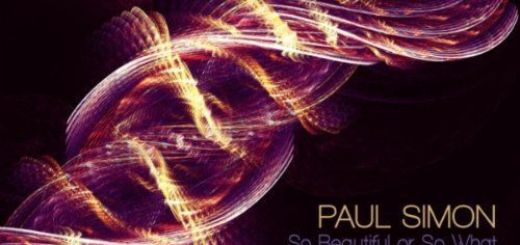 Top Ten Albums of 2011 1. Paul Simon; So Beautiful or So What 2. Tom Waits; Bad as Me 3....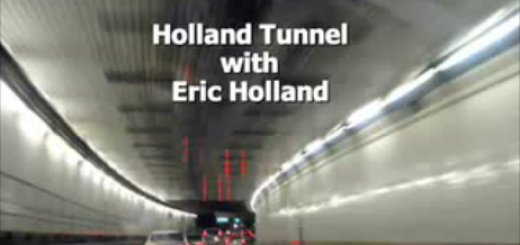 Video Review of Geils/Aerosmith Show Last Summer Print Review of Terrence Blanchard & Dr. John from last year's Jazzfest