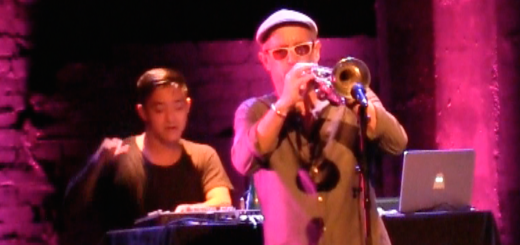 I'm mad about hanging out at the Jazzfest – this year's Montreal Jazz Festival 2015 being no exception.  I ran...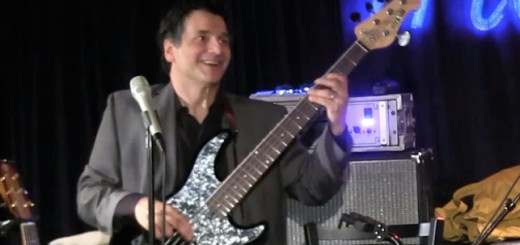 In this John Patitucci interview he is quick to give credit to some of the great jazz artists like Chick...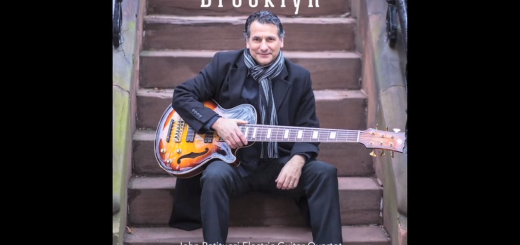 John Patitucci is among the most accomplished bass players in the world.  His latest project has JP focusing on the...