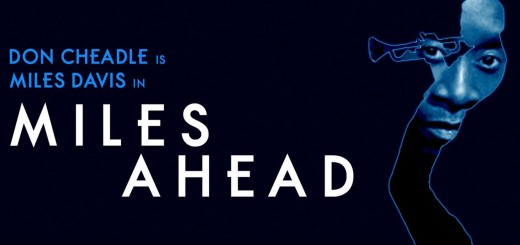 Miles Davis Biopic & Albums Coming Soon With the New York Film Festival 2015 and the Sundance Film Festival 2016...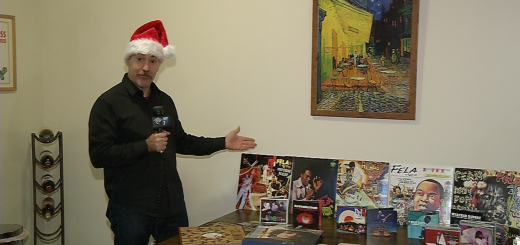 Musical Holiday Gift Ideas for 2015 So you need some musical holiday gift ideas for 2015 – no problemo!  I...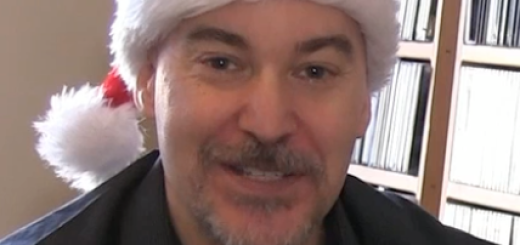 Ho Ho Ho!  Here's some suggestions if you'd like to give (or receive) the gift of music this holiday season...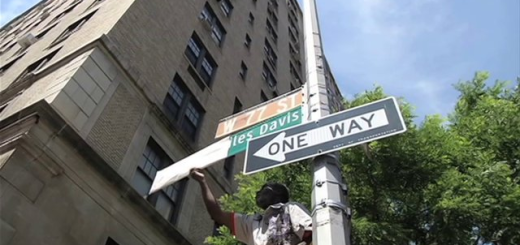 Miles Davis Way is named in Manhattan, The Bootleg Series has unearthed some great performances from the jazz legend, and a...