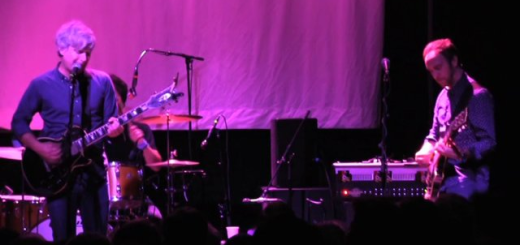 Matthew Caws recalls how things came together for one of NYC's most essential bands – Nada Surf, who played their...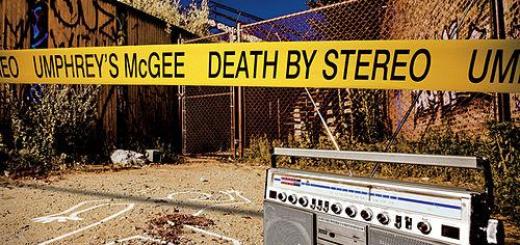 Recently I had the chance to interview Umphrey's McGee – the Chicago stalwarts and ballsy newcomers Howler.  It was the same day...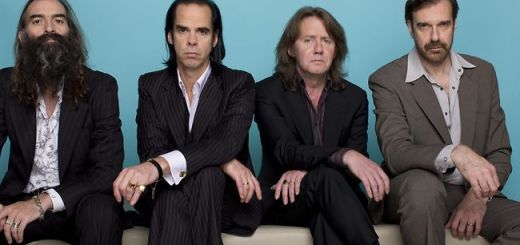 Links are to my reviews… 1 Massive Attack/Thievery Corporation/Nada Surf; Beacon Theater/Mercury Lounge 2 Grinderman; Best Buy Theater 3 New...