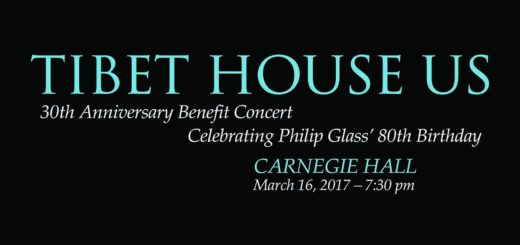 A tremendous lineup headed by Patti Smith and Iggy Pop has been unveiled for this year's Tibet House benefit concert...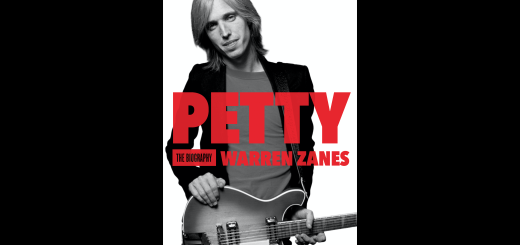 A confession: I typically do not enjoy either memoirs by or biographies about musicians.  I read a lot of them...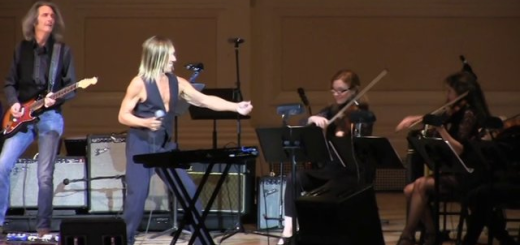 Yesterday I participated in the final broadcast of The Alternate Side radio station.  It was emotional!  After Russ Boris, Alisa...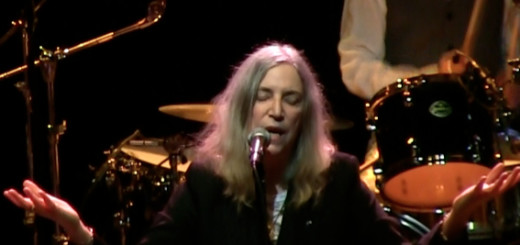 Patti Smith's year end tradition of playing NYC shows to celebrate her birthday (her 68th in this case) along with...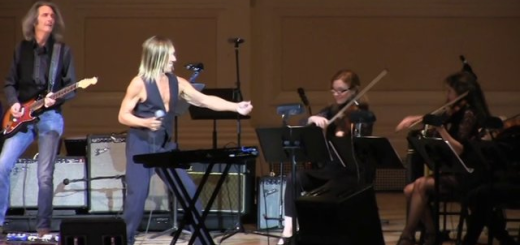 Iggy Pop, Patti Smith, The National & New Order…