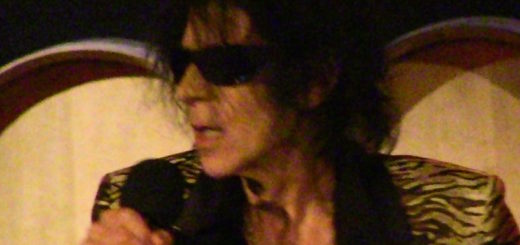 Peter Wolf Brings A Cure For Loneliness To City Winery – September 8th, 2016 Also September 9th & tonight (September...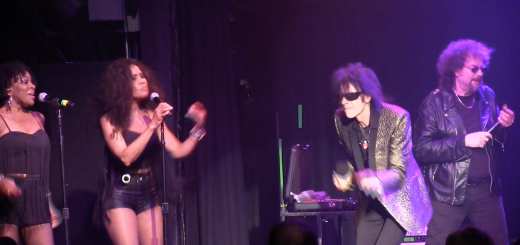 Those who have seen The J. Geils Band perform in concert know the kind of energy, power, and passion that...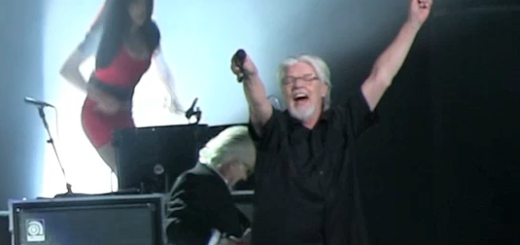 It's been a long time since we've seen Bob Seger in NYC.  It's been eight years since his last album...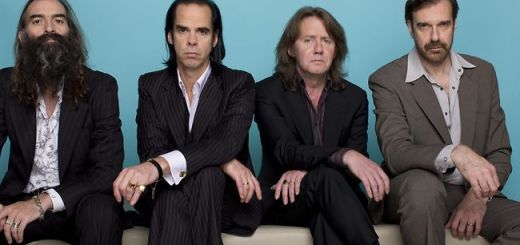 Links are to my reviews… 1 Massive Attack/Thievery Corporation/Nada Surf; Beacon Theater/Mercury Lounge 2 Grinderman; Best Buy Theater 3 New...