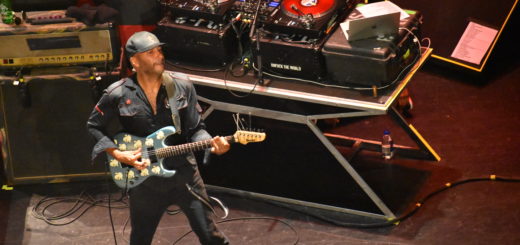 What a band, what a night! Last night Prophets of Rage celebrated the release of their debut album at the...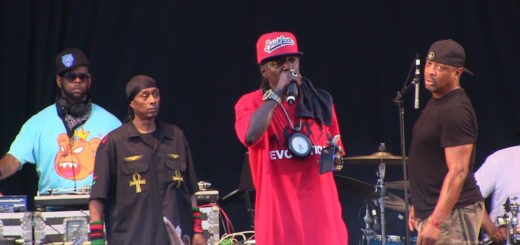 The News: Chuck D and DJ Lord of PE will perform at the Apollo on Tuesday, September 12th as members...
The News: The new Andre Betts produced Living Colour album Shade was unleashed today! Living Colour is supporting Prophets of Rage...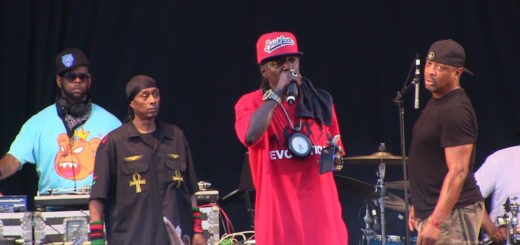 Public Enemy Does Brownsville Freebie 6-21-16 There's no one who is more important from what's come to be known as...