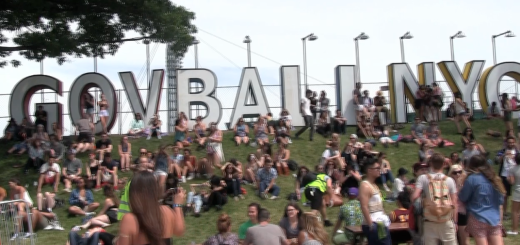 Here's a taste of the 2015 Governors Ball Music Festival action at Randall's Island Park NYC this past weekend, June...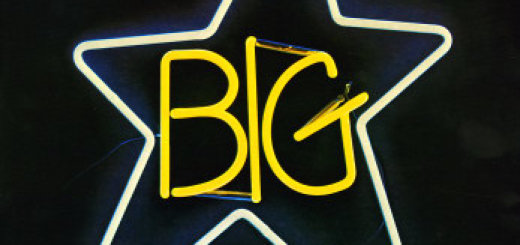 A lot of talent on stage inspired by the quintessential power-pop outfit.  Also a new flick.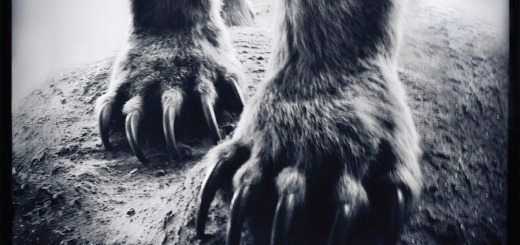 Jonathan Meiburg is a fascinating guy and a wildly talented singer. He and the touring lineup of Shearwater favored me...