Tagged:
Simon and Garfunkel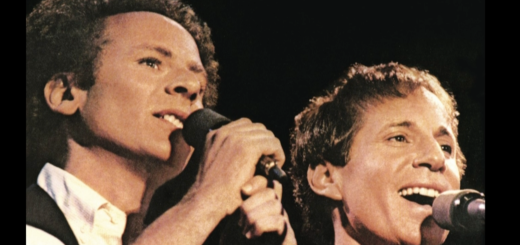 Quintessential New Yorkers Paul Simon and Art Garfunkel played to a half million in Central Park 34 years ago, September...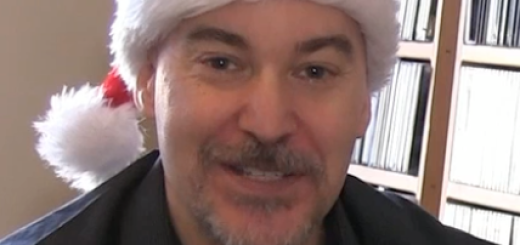 Ho Ho Ho!  Here's some suggestions if you'd like to give (or receive) the gift of music this holiday season...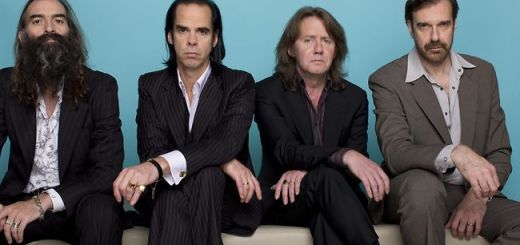 Links are to my reviews… 1 Massive Attack/Thievery Corporation/Nada Surf; Beacon Theater/Mercury Lounge 2 Grinderman; Best Buy Theater 3 New...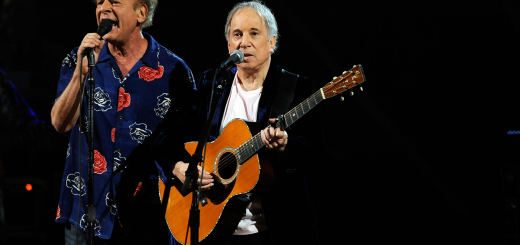 Day One: Psychotic Medication The 41th annual Jazzfest kicked off today on a wet and wild day in New Orleans....