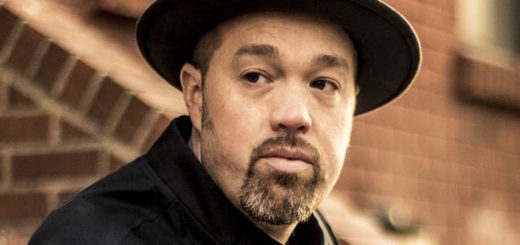 As it always is with that most exciting of trios, it was my pleasure to take in the Soulive show...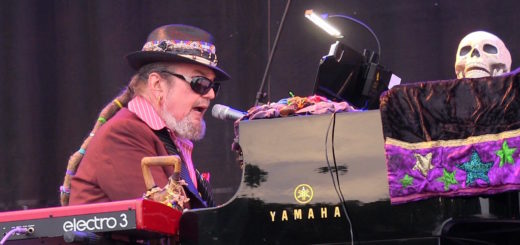 Wonderful World With Dr. John, Soulive, Kermit Ruffins – July 16, 2016 Flushing Meadows Park was the venue for the...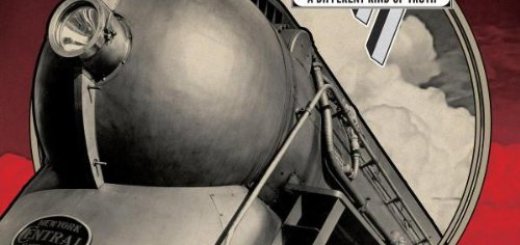 In a seven day stretch that started with Van Halen at Mohegan Sun and included They Might Be Giants at...