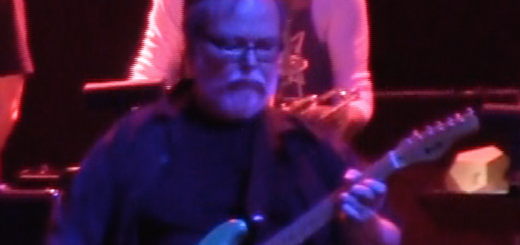 The News: Walter Becker who, along with Donald Fagen, was half of the core duo of Steely Dan, died last...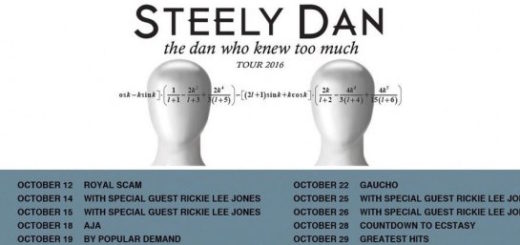 Steely Dan Fall '16 Beacon Residency Underway – October 18th, 2016 The boys are back in town!  Donald Fagen and...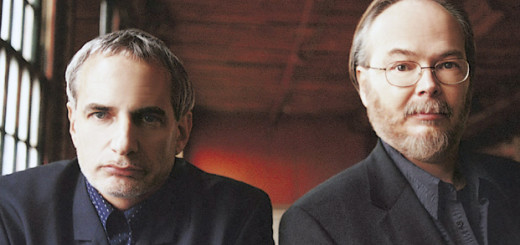 The Steely Dan Rockabye Gollie Angel Tour 2015 is ending on a NYC note with no less than 8 shows at...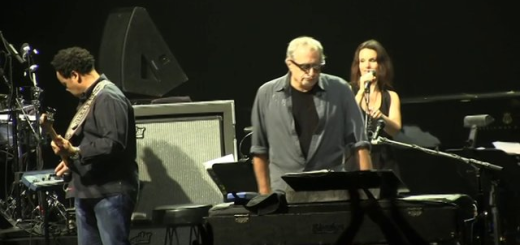 Careful what you carry 'cause the man is wise!  Steely Dan did it again at The Capitol Theatre not far...