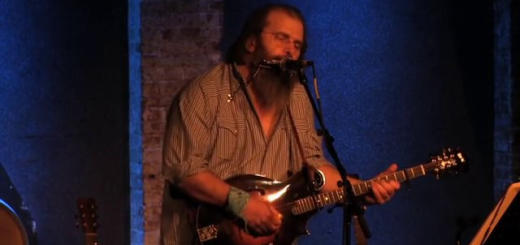 Steve Earle revealed what he's working on these days before playing a night of requests at City Winery.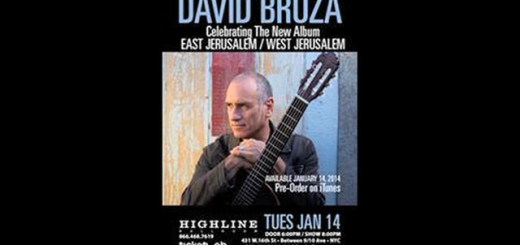 David Broza enlisted his friend Steve Earle as producer on his new album and they shared in a brilliant experience.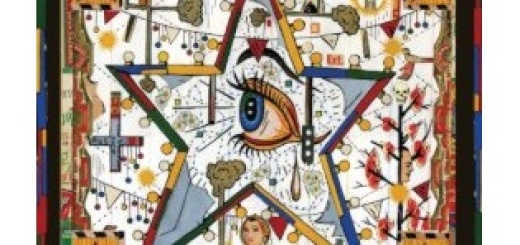 Steve Earle and the Dukes (and the Duchesses) shined during a generous 2 and a half hour, 2-set evening at...