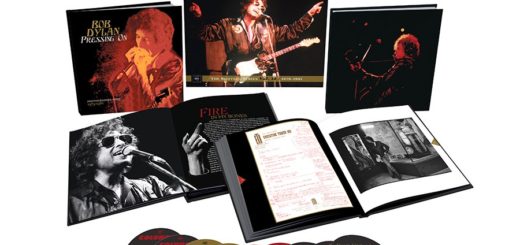 Everybody had a hard year, Everybody had a good time Everybody had a wet dream, Everybody saw the sunshine Oh...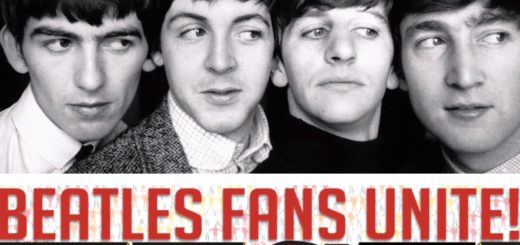 The 43rd annual Fest For Beatles Fans brought together an impressive array of super-fans and people in a position to...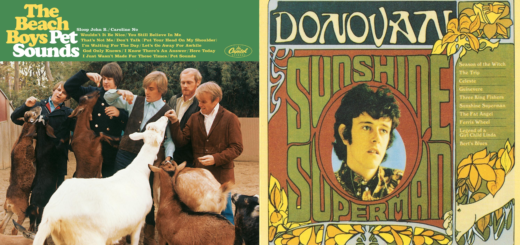 Donovan & Brian Wilson Celebrate Fifty Year Anniversaries – Sunshine Superman and Pet Sounds were both released in 1966 and...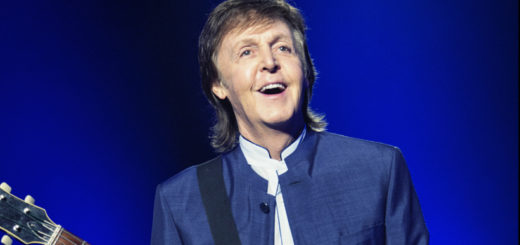 Ageless Paul McCartney Conquers MetLife Stadium – August 7, 2016 Paul McCartney puts on a phenomenal show by any standard....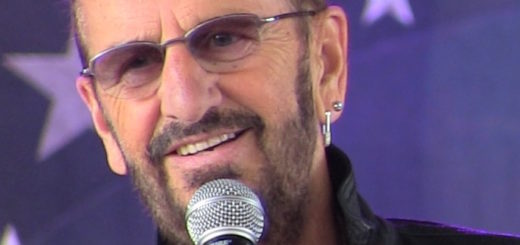 It was a no-brainer to take a road trip up to Syracuse when I learned I'd have an opportunity to...
Morrissey, Cash bios, Beatles vs Stones, and sexy guitars…