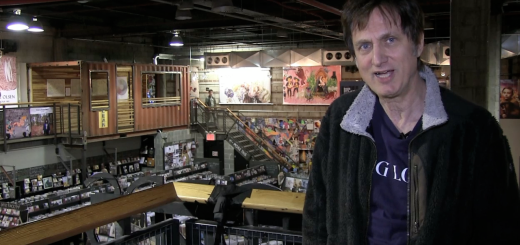 Record Store Day…What an excellent idea!  It's not only really just become a thing.  It's really just become a great...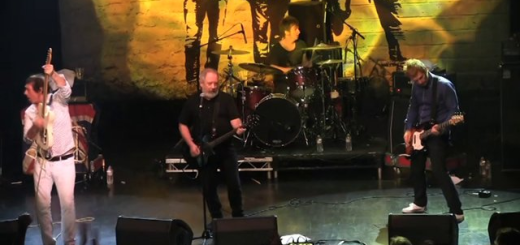 Steve Diggle gives insight into the new record (and gives a nod to The Ramones) while British proto-punk band The Buzzcocks...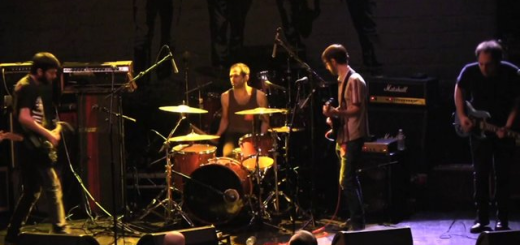 Glen Rock NJ based punk rock band Titus Andronicus were invited by The Buzzcocks to open Saturday's show at Webster...