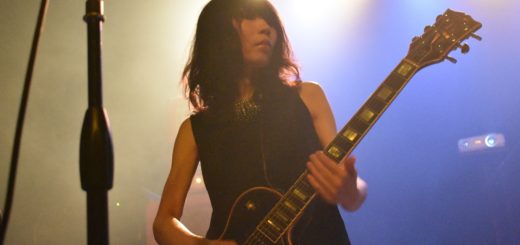 Oh BORIS! Atsuo, Takeshi, and Wata otherwise known as BORIS shot off sonic swirls of drone defined by neither riff...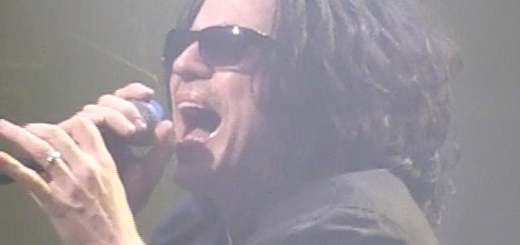 The Cult Brings Hidden City Tour To Gramercy Theatre 2-17-16 The Cult rolled into town to play a pair of intimate...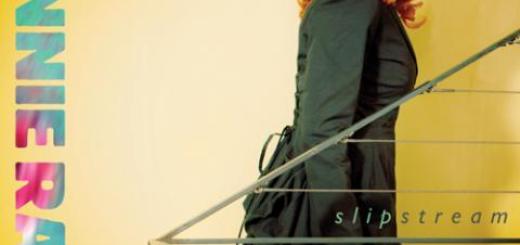 The Heavy and The Hives have some things in common. Both gave hard driving, sweaty performances and interacted with their...