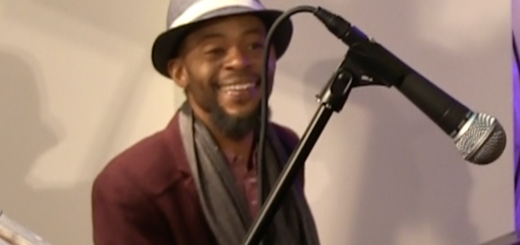 National Jazz Museum In Harlem Celebrates New Digs After 15 years in East Harlem, The National Jazz Museum In Harlem...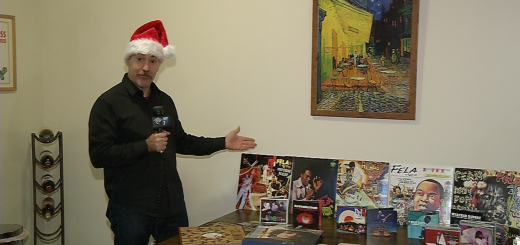 Musical Holiday Gift Ideas for 2015 So you need some musical holiday gift ideas for 2015 – no problemo!  I...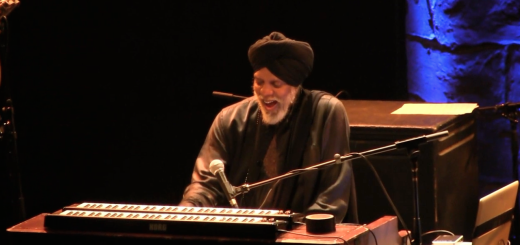 Here are some bits from interviews and performances over the past year or so put together as a celebration of...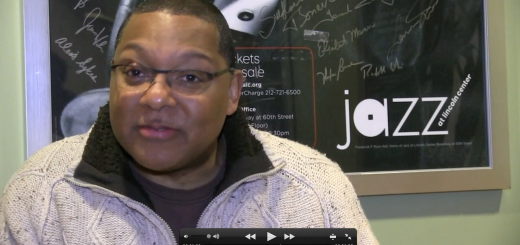 When Wynton Marsalis and the Jazz at Lincoln Center Orchestra went to Cuba in 2010, seeds were already being planted for...