Sunflower Bean Drop New Single, Play Elsewhere
The Bean is back!
New York's own Sunflower Bean released their first new original music in almost two years last month – a single called I Was A Fool. After wrapping up a tour with London's Wolf Alice recently, they played a headlining show on Thursday night in Brooklyn. Here's how it looked…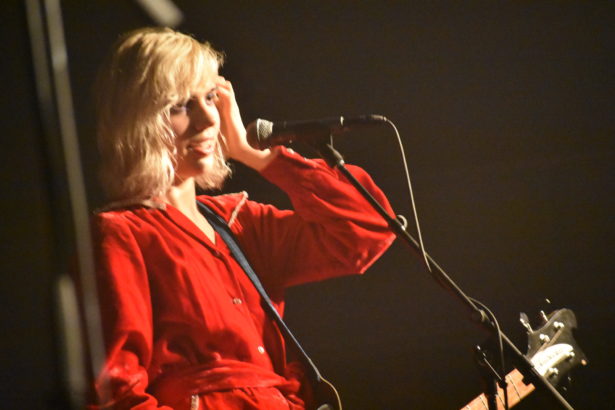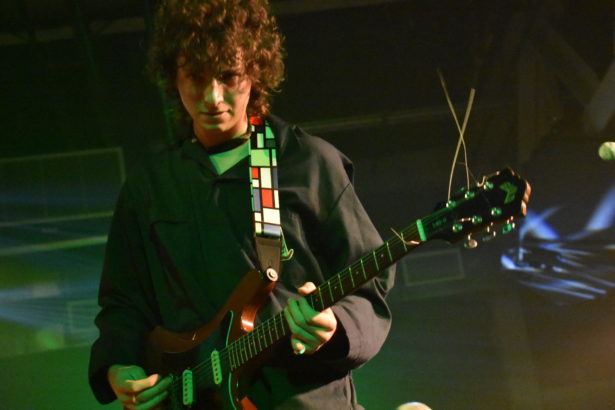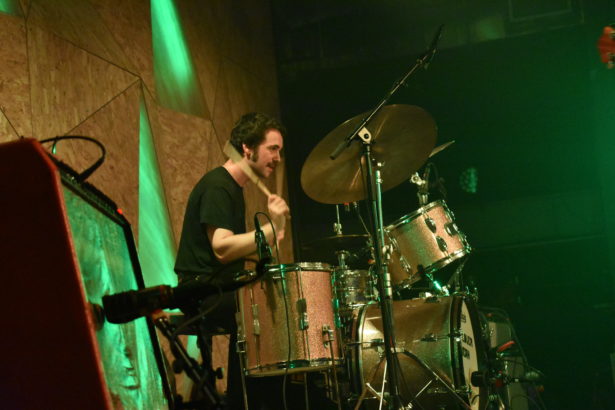 That's guitarist/vocalist Nick Kivlen wearing the Pete Townshend style coveralls, bassist/vocalist Julia Cumming resplendent in red, and drummer Jacob Faber who cut his hair since the last time I crossed his path at a WFUV bash in May. Sunflower Bean released their first album Human Ceremony in February of 2016 on Fat Possum. Their influences are impeccable! The evidence is in their songs but also their choice of cover material. On their four song EP From The Basement which followed their debut last September, they put their spin on Old World by The Modern Lovers, Harvest Moon by Neil Young, Shine A Light by Spiritualized, and Life's A Gas by T. Rex None of those made the setlist on Thursday but we did get a handful of promising new songs so I'm optimistic about a new album in 2018.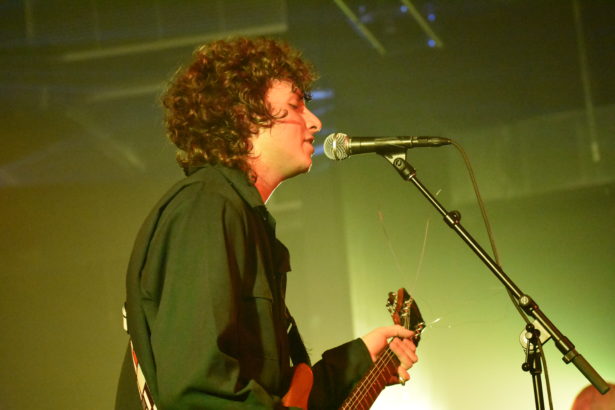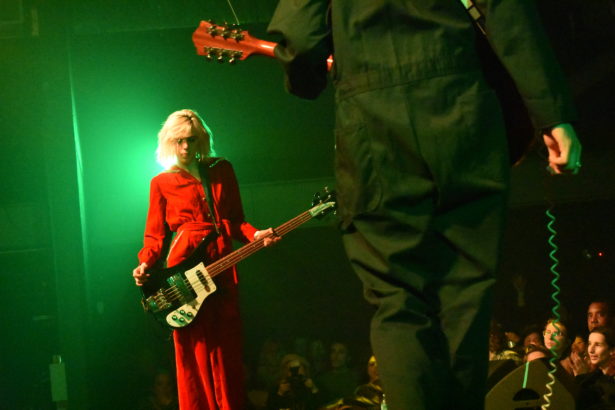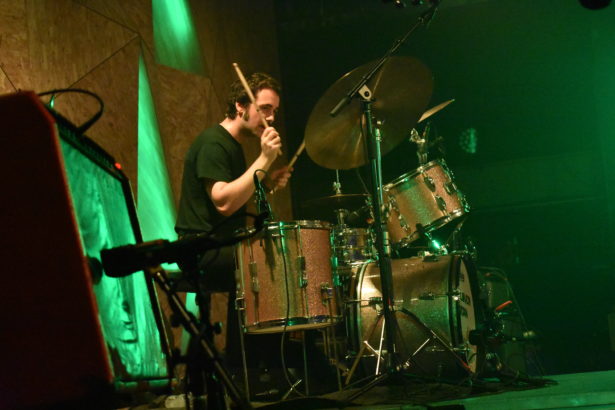 The venue was the 675 person capacity 'Hall' at Elsewhere in Bushwick which opened only a few weeks ago on Halloween night. The Johnson Ave nook, a few blocks off the Jefferson stop on the L train, is also houses a more intimate 200 person capacity space called 'Zone One' and plans to open a 500 person capacity roof deck with Manhattan skyline views this spring.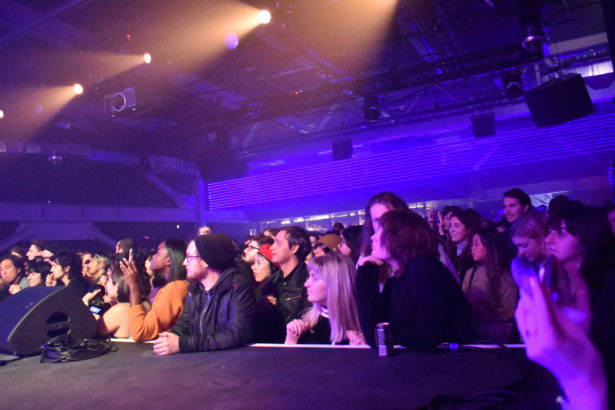 Here's the Andy DeLuca directed vid for the new single I Was A Fool. Dig Nick's head-spin!
The trio formed in Brooklyn in 2013 but the fellas go back further than that, to Glen Head on Long Island…as Nick explains in the interview seen in the video below. It features my chat with Sunflower Bean and a taste of their performance at Flamingo Cantina in Austin for the South by Southwest festival in March of last year.